Gourmet offers
Culinary events and gourmet offers at Novum restaurant and Link Cafe.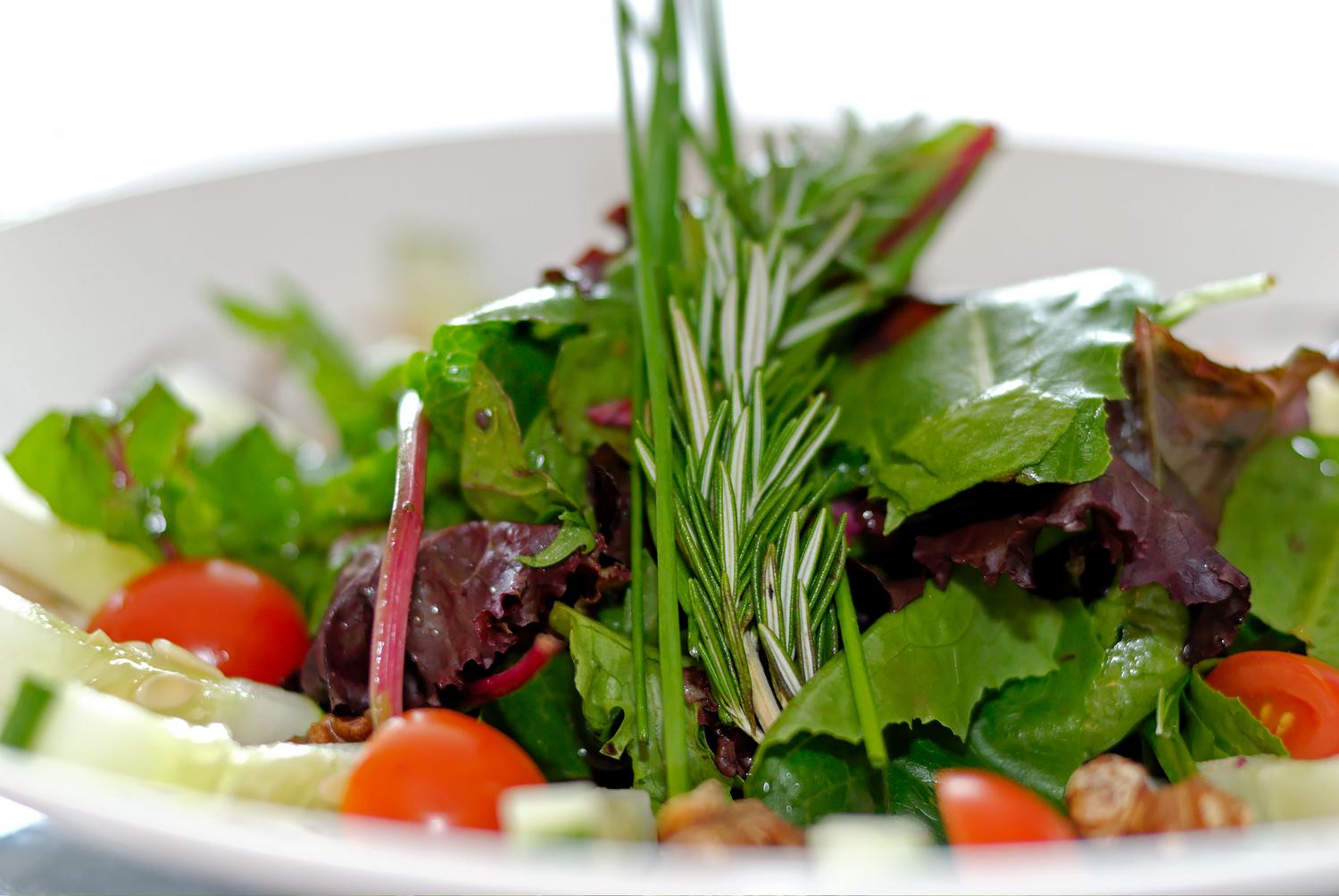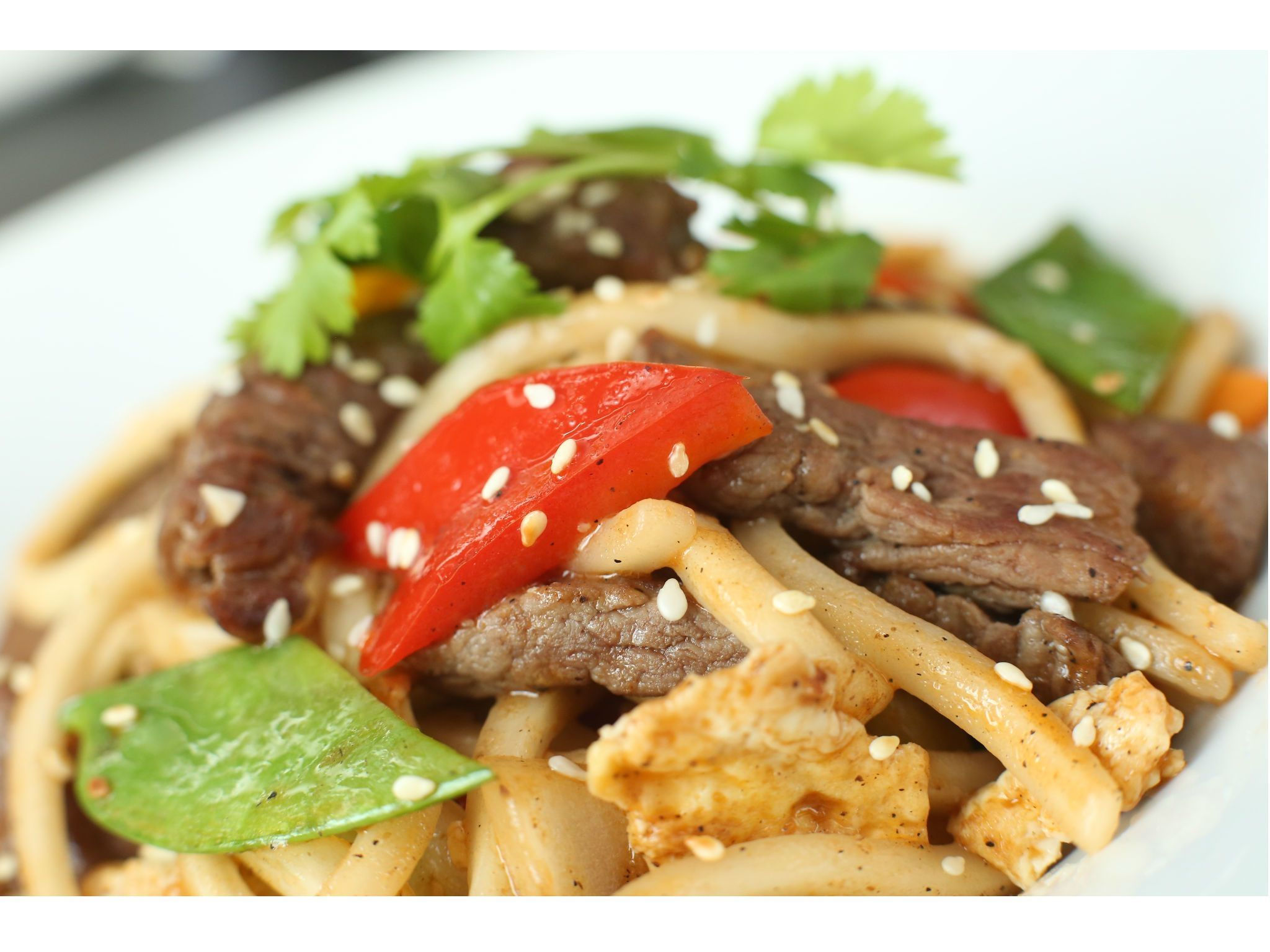 Business lunch
Take a break from the busy day and taste our new business lunch at Novum restaurant. Choose two dishes from tailor made menu, including a drink and homemade ice-cream. Every week a new menu. Reserve now: (7)(347) 285 0130
Every weekday from 12 PM till 3 PM
Price: 650 RUB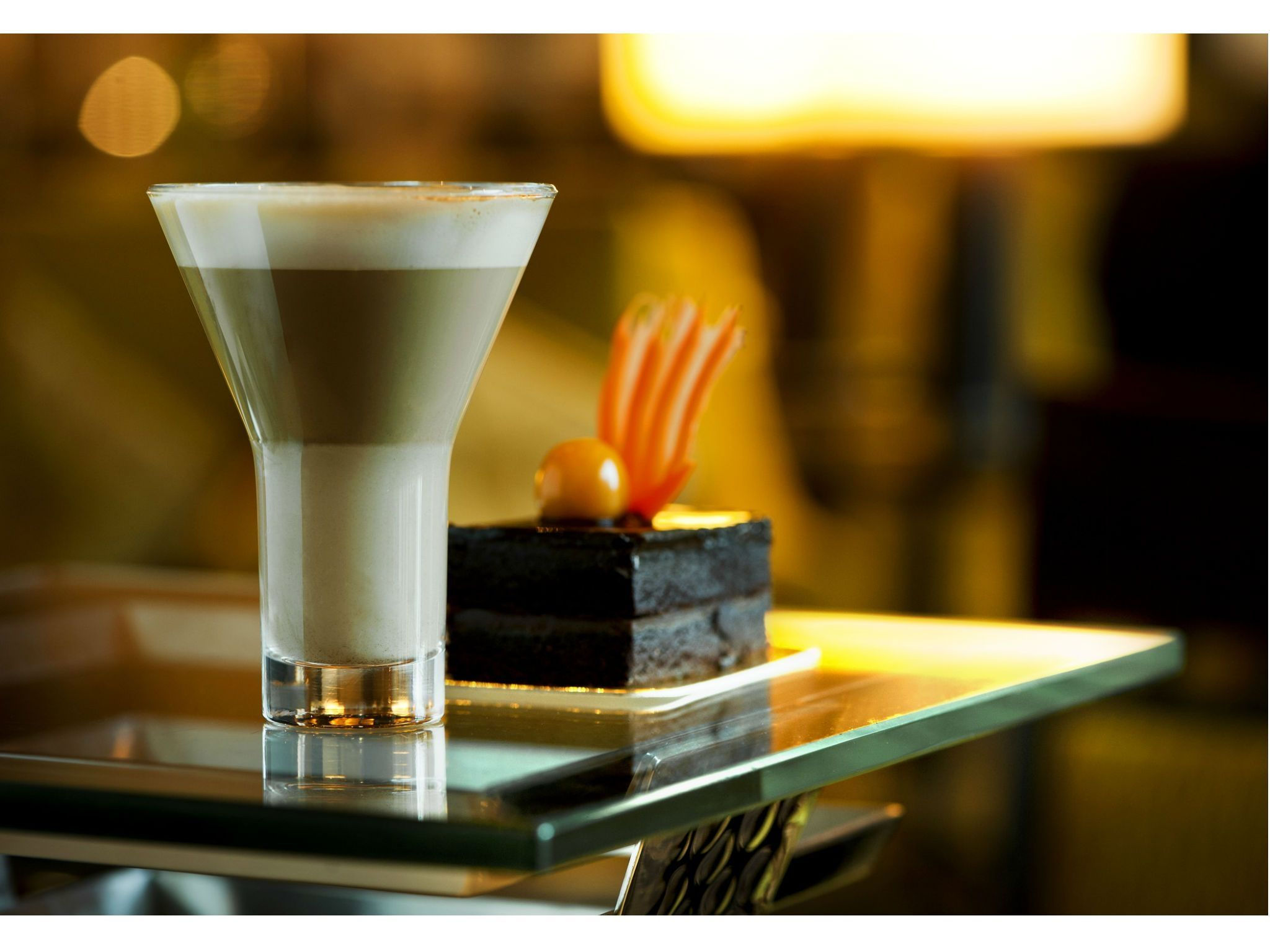 Caffe & Cappuccino
Special offer - a cup of selected coffee and dessert only for 350 rubles! Only in Link@Sheraton Café.
Every day from 7 AM till 1 PM
To learn more call: (7)(347) 285 0203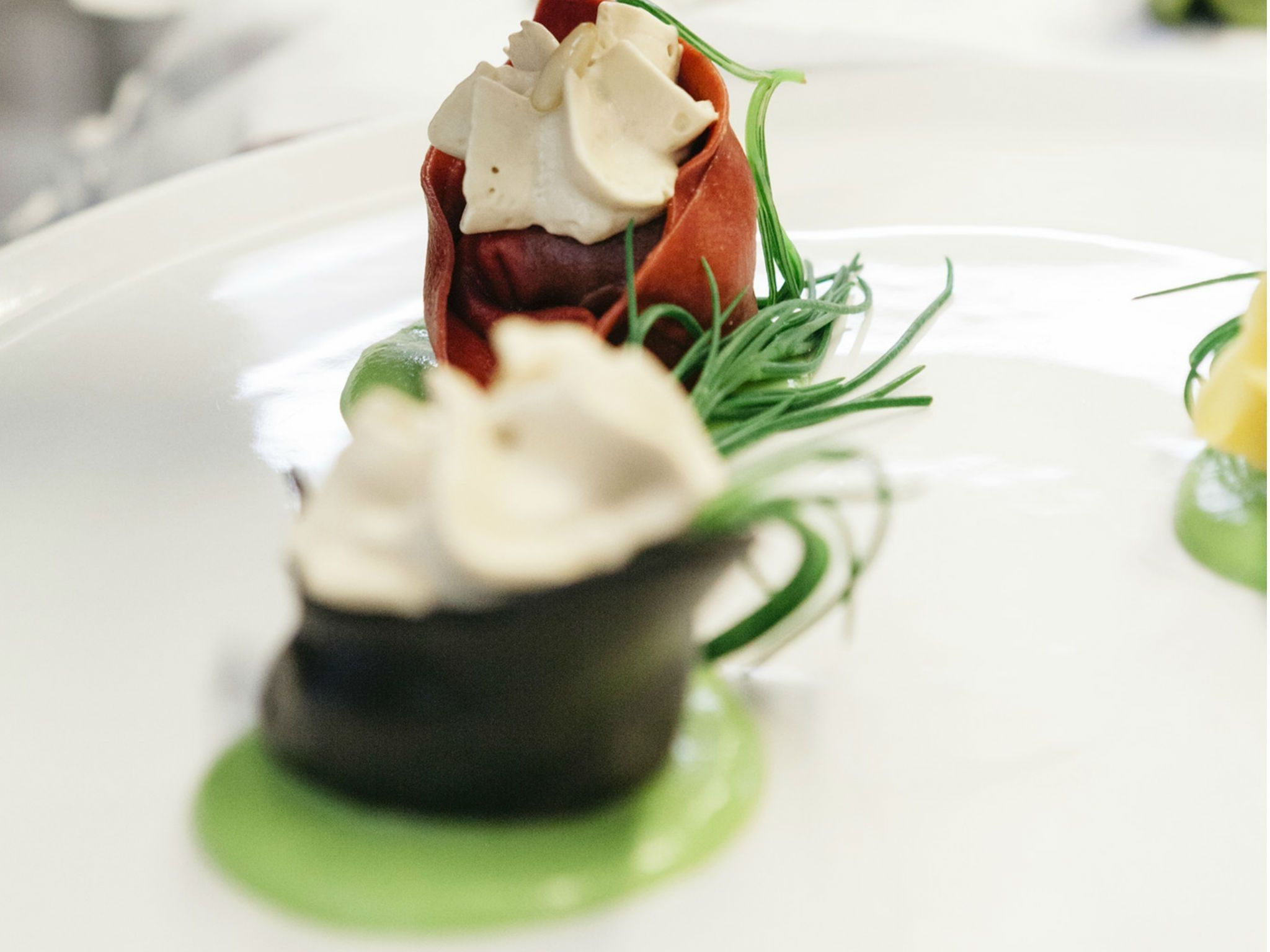 Italian Ice Cream
Take a taste of our new menu items, featured in Link@Sheraton Café.
Sophisticated homemade ice-cream made by pastry Chef.
One scoop for 100 rubles.
Every day from 7 AM till 1 AM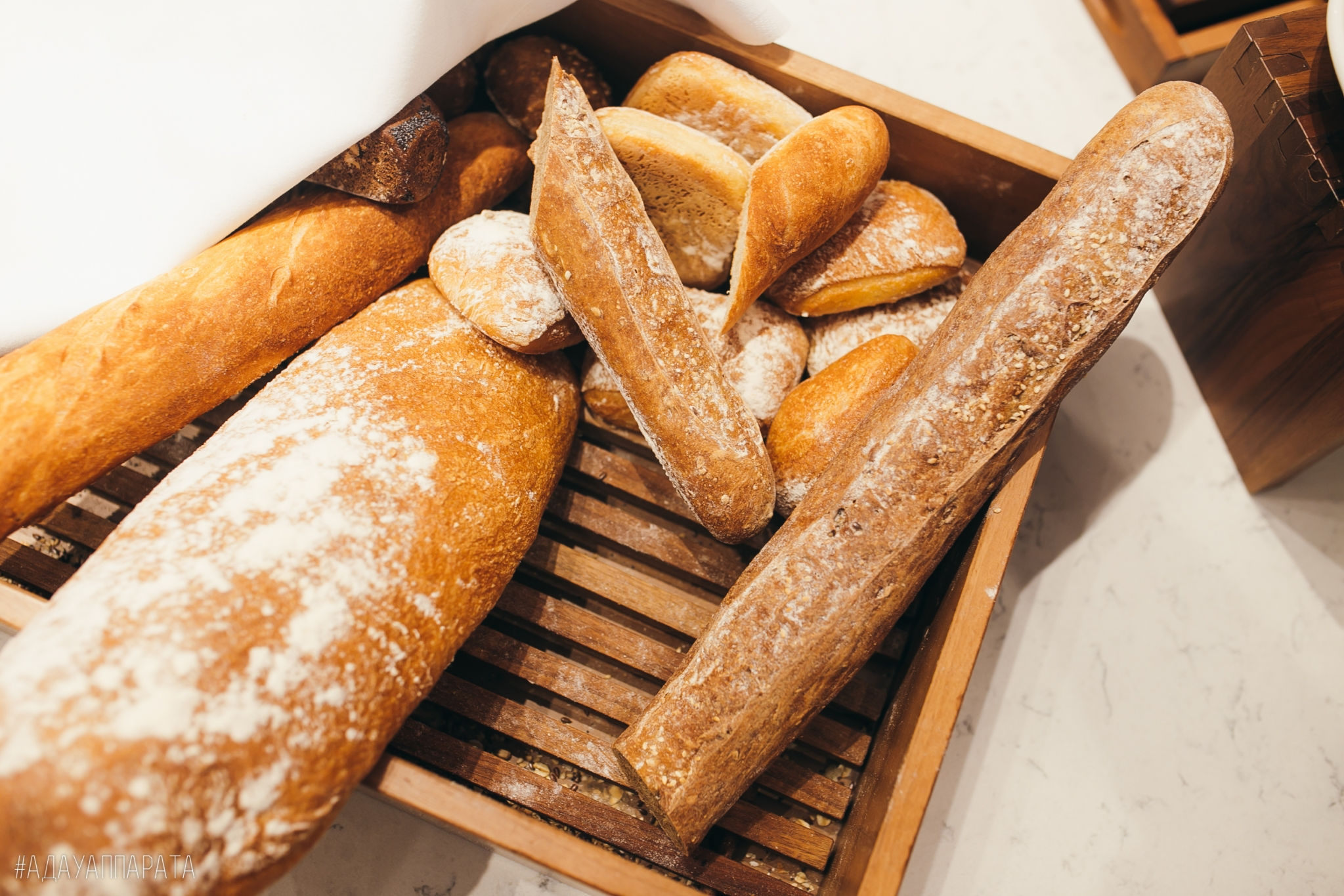 Sheraton bakery
Every day at Link@Sheraton café you can choose from wide selection of homemade bread and pastries.
From 7 AM till 1 AM enjoy fresh baking.
For more information call (7)(347) 285 0203
Business breakfast
Tune in to a successful day with a wholesome breakfast in the Novum restaurant. Breakfast is served in "buffet" style. A wide choice of dishes, desserts and drinks every day. On weekdays from 6:30 till 10:30 AM.
For children under 6 years breakfast is free of charge. From 6 to 12 years - 50% discount.
Price: 1 300 RUB per person
To book table call (7)(347) 285 0203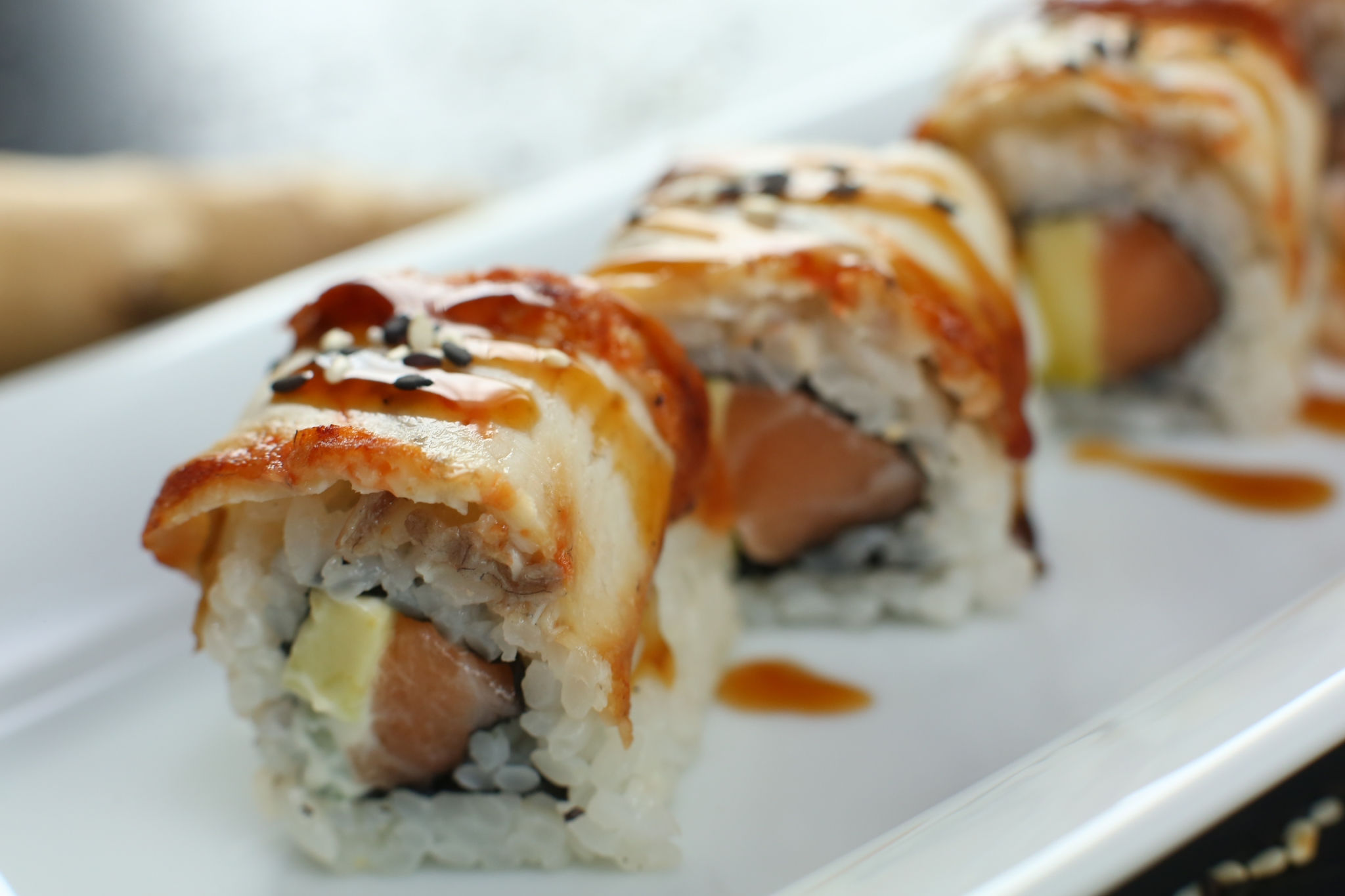 ASIAN CUISINE FROM MASTER-CHEF
Taste the new rich Asian cuisine from our Chef Anatoly Son. Anatoly is an acting member of the Russian Guild of Chefs. In the menu are classic soups, sushi, rolls.
Book a table: (7)(347) 285 0130
AUTUMN-WINTER WARMING DRINKS
Enjoy the selection of warming drinks at Link@Sheraton Cafe:
Sea buckthorn & Ginger Tea
Spicy Cranberry
Bashkir Tea
Savory Mulled Wine
Bacardi Superior 8 Grog
Irish Coffee Original
For more information call (7)(347) 285 0203